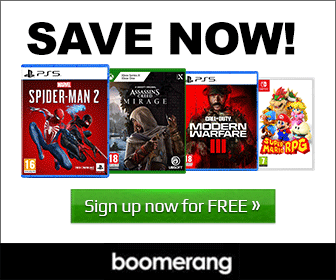 All the latest and best titles are available at Boomerang, to either rent or buy.

How it works
1) Choose your package, from only £3.99 per month.
2) Select your games, which are sent out to you
3) Play the game
4a) Send it back, and we will send your next game to you or
4b) Keep the game if you want to.